Produktbeschreibung
Samsung 240pcs LEDs 640W LED Grow Light Bar
All the good LED grow lights offer full spectrum – in plants growing, this means that your LED grow light can simulate the entire spectrum of natural sunlight – and more (like controlling what part of the spectrum you will use to light your plants with, like blue light for vegetative stage ).
This is essential for the most efficient growing of your hemp.
All the top LED grow lights must also not take a big hit on electric consumption. You wouldn`t want your bills to outweigh the benefits of using artificial lighting in the first place.
Aside from energy-saving, all the best LED grow lights also offer ample light spreading so as to cover a larger plot as possible so you`ll end up lighting more for lesser power consumption.
Finally , the best LED grow lights must have the means to deal with the heat . You will, at most, be leaving your LED grow lights on for 11 hours.
Without proper heat management, not only will your LED lights die out faster , the heat buildup within the growing space may also affect your plants!
All these key points, ladies and gents, can be found in the Phlizon led grow lights.

Merkmale:
1.High PPFD value samsung led chips .
2.Full spectrum high quality led source .
3.Diecasting aluminum heatsink .
4.Constant current LED driver .
5.IP65 , waterproof , 3 years warranty

36VDC output(safety protection) 80-3840W LED plant lamp, programmable spectrum(R,G,B,IR,UR), dimming 4000 lamps by mobile APP,Maximum to 32000W,waterproof, for all kinds of plants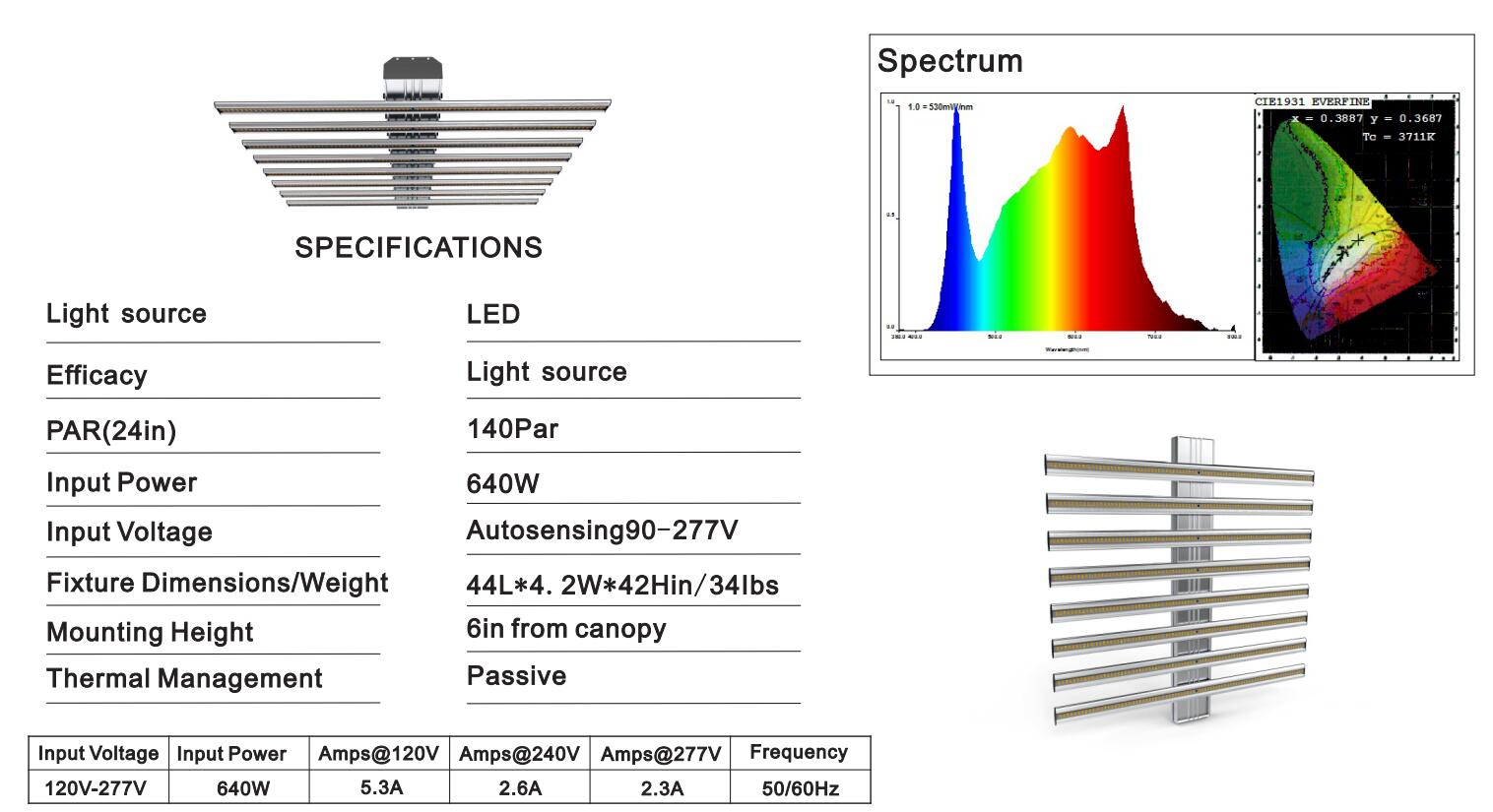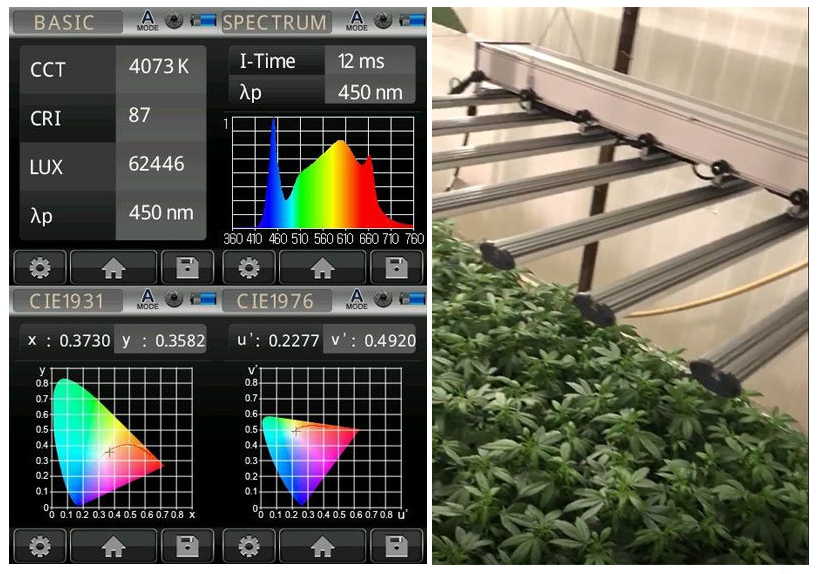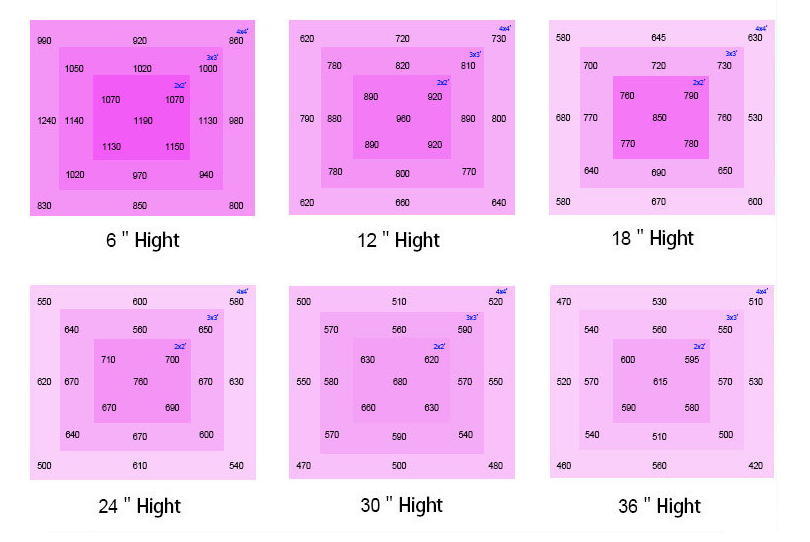 Was ist die beste LED -Wachstum leicht ? The definition of Philizon:
Sicher und zuverlässig (erfüllen die Sicherheitsanforderungen der Welt)
Wirksam (gute Wirksamkeit für die Pflanzen)
Energy Conservation(High efficiency and high PPFD in same power)
Langes Leben (Verwenden Sie lange Lebensdauerelemente)
Soft and comfortable lights(No Harmful, Flicker-free, protect your eyes)
Specifications of Well Designed Ladder Series LED Grow Light
Item No




6 Bars LED Grow Light




8 Bars LED Grow Light




10 Bars LED Grow Light




Actual Power




480W




640W




800W




Input Power




AC85-265V




AC85-265V




AC85-265V




Working Current




2200mA/bar




2200mA/bar




2200mA/bar




Working frequency




50-60Hz




50-60Hz




50-60Hz




Working

enviorment




-20~40℃,45%~95%RH




-20~40℃,45%~95%RH




-20~40℃,45%~95%RH




LED quantity




160PCS




240PCS




320PCS




LED Power




5W




5W




5W




Spectral Range




410nm-740nm




410nm-740nm




410nm-740nm




LED Lifespan




50,000




50,000




50,000




Product Size




1065*1000*110mm

1065*1000*110mm




1065*1000*110mm




Product weight




22lbs




30.85lbs




39.7lbs



Produktdetails: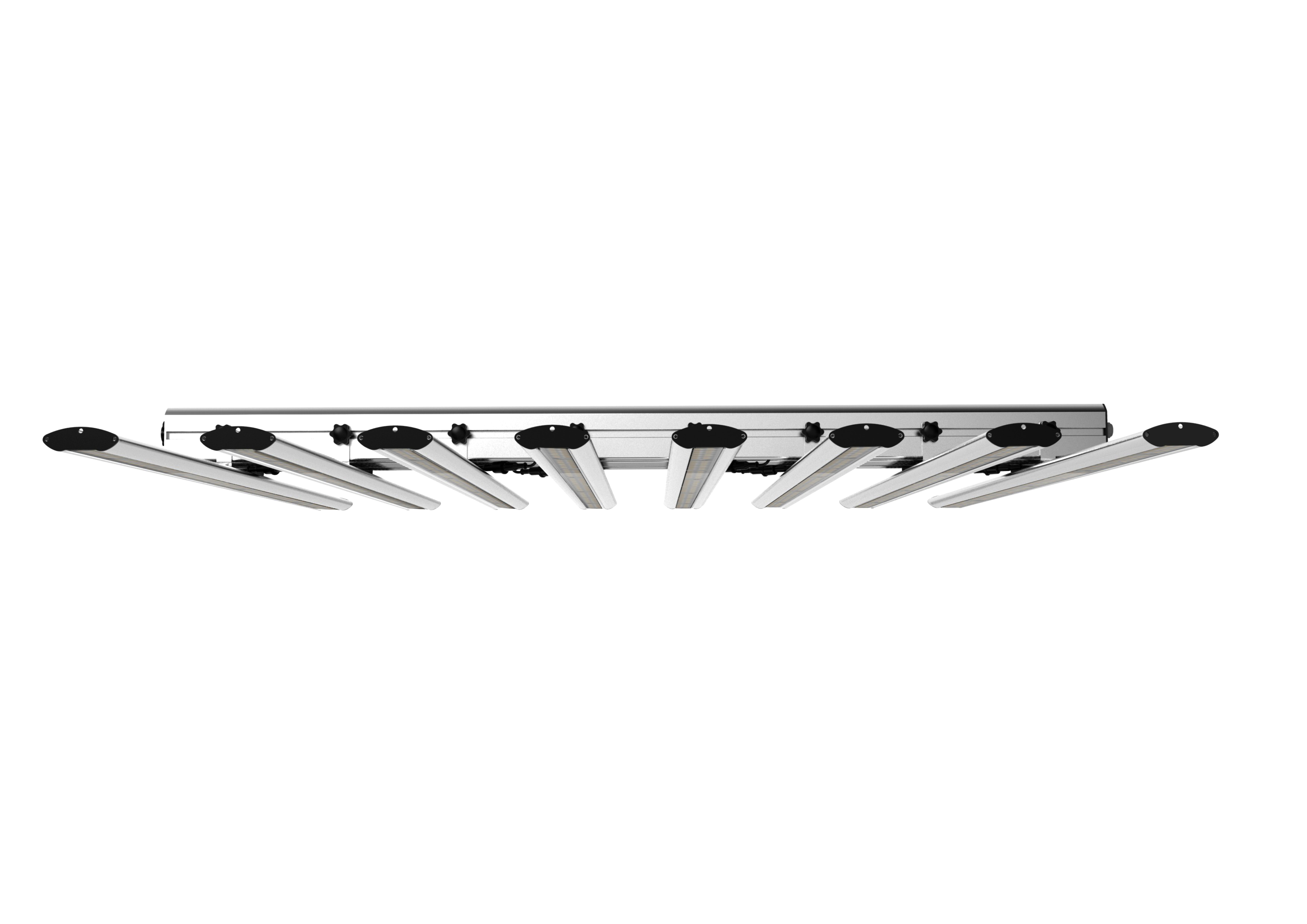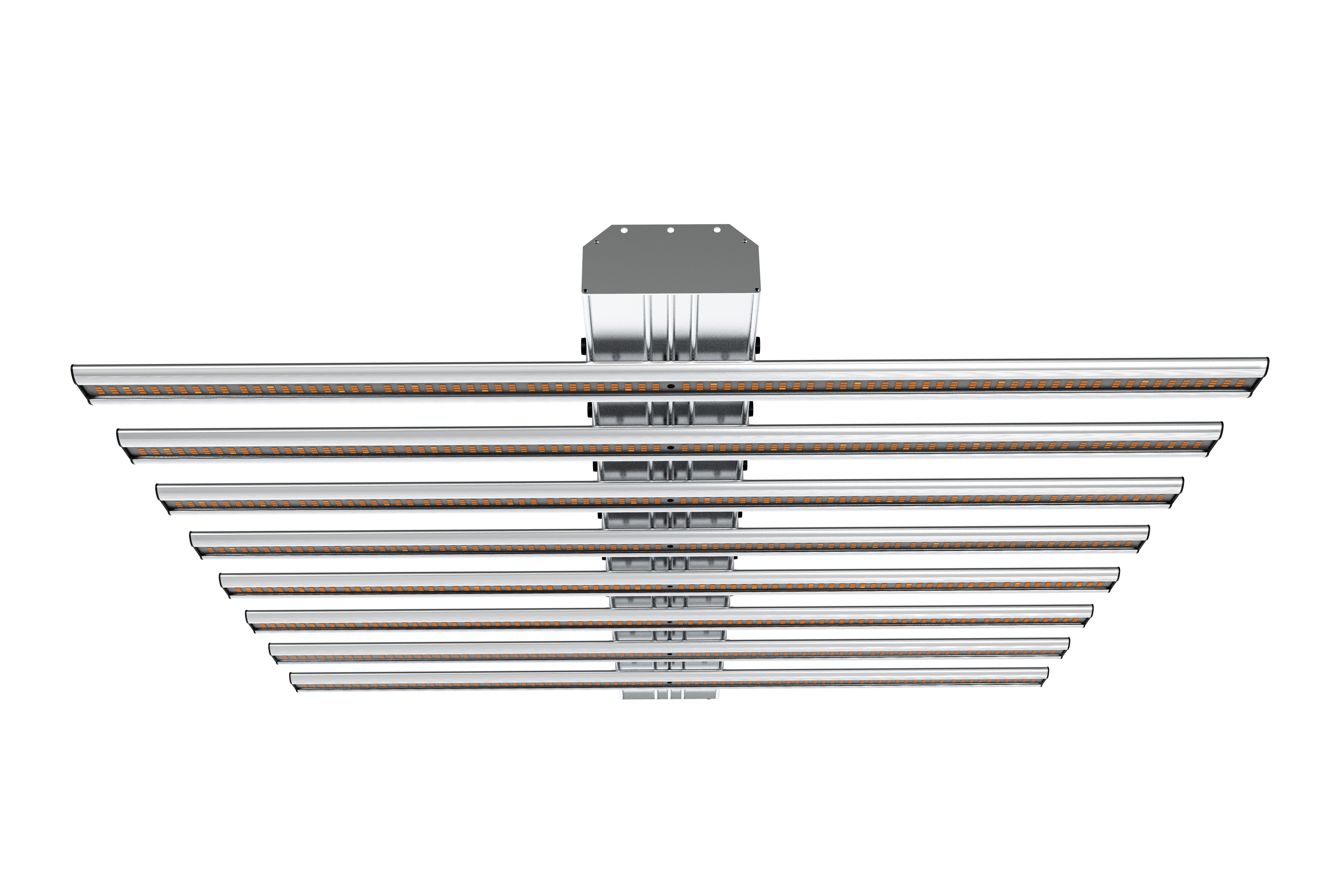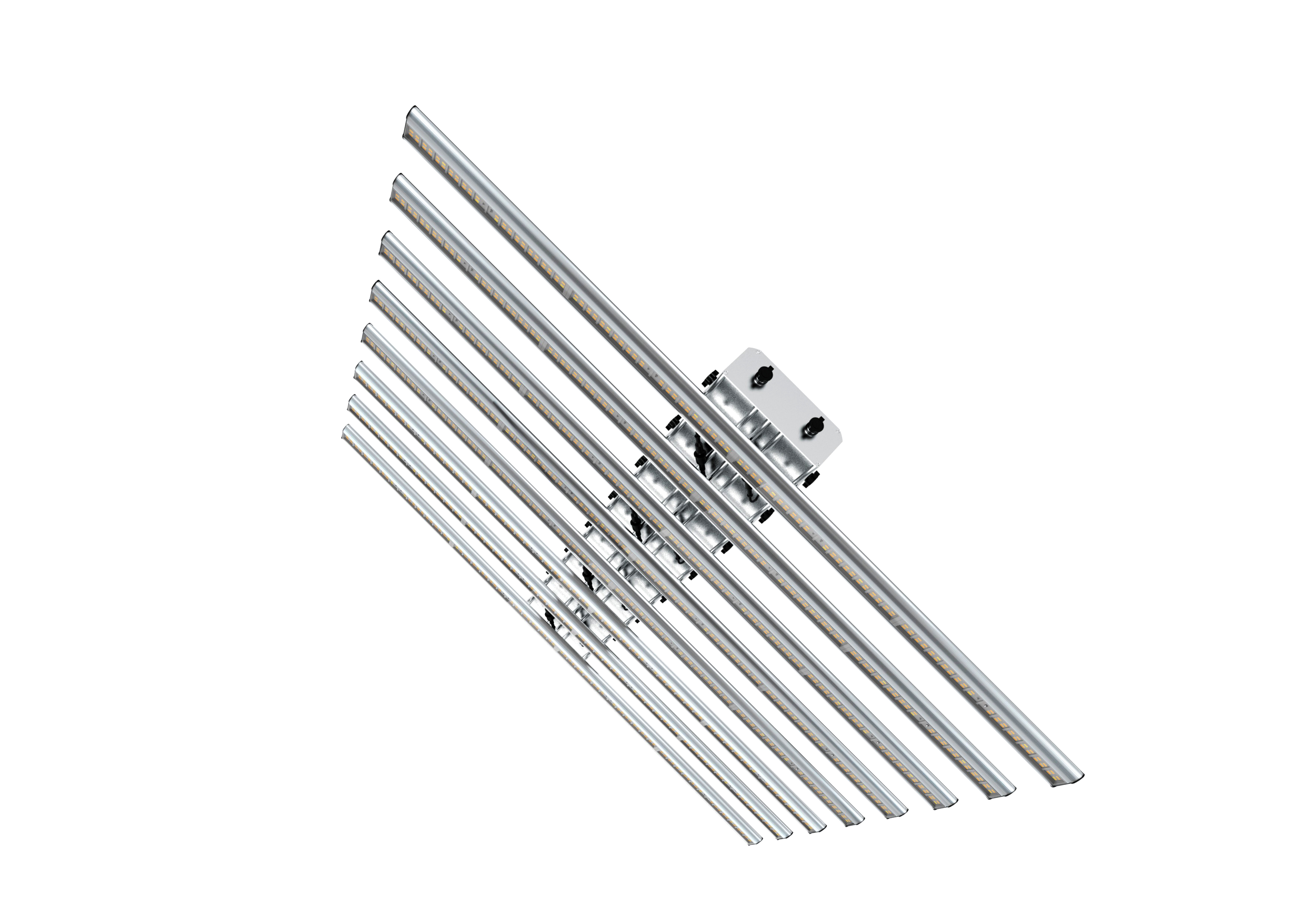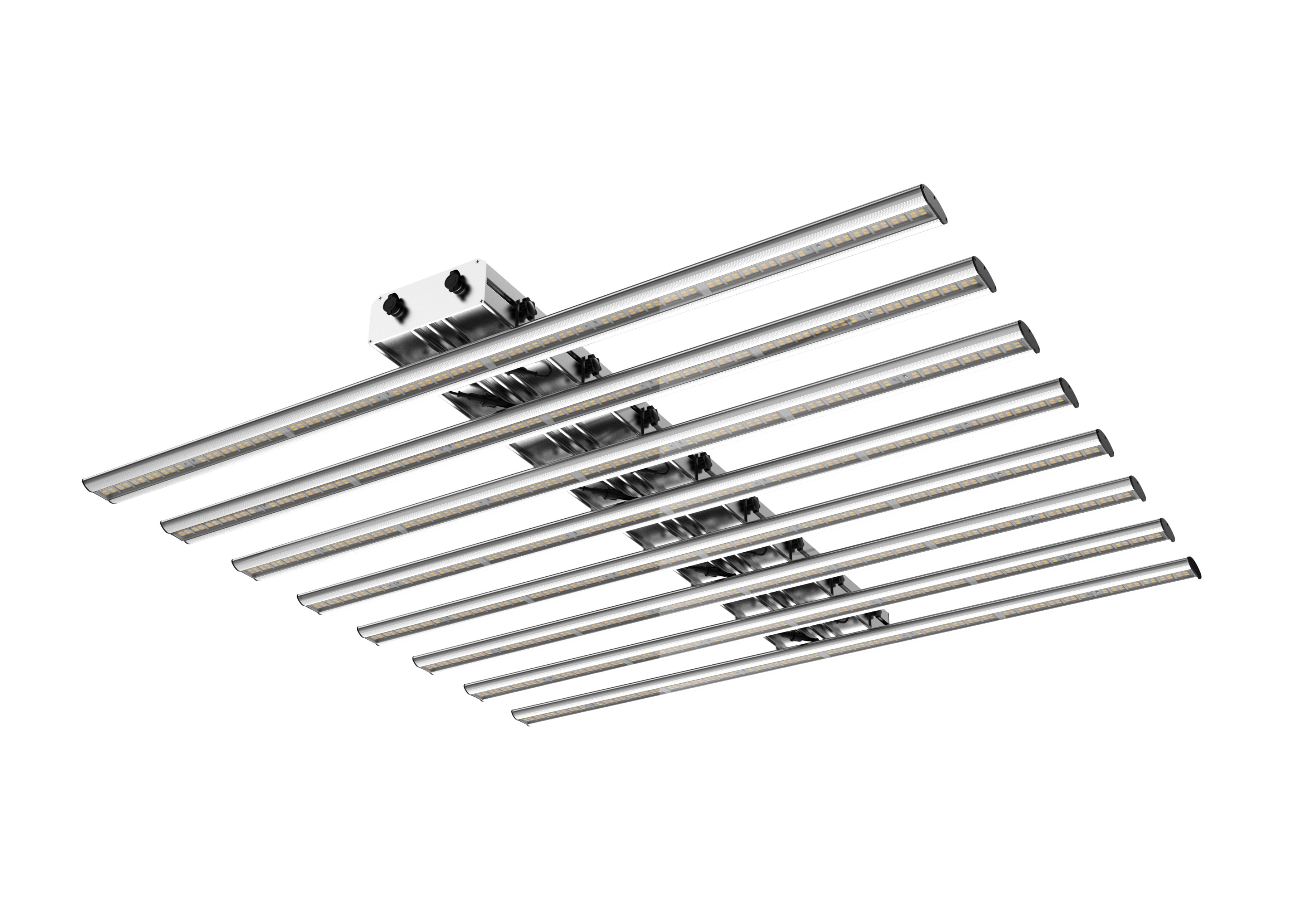 Anwendungen
LED Plant Grow Lights are ideal for all phases of plant growth and works well with water solution culture and soil culture.
Can be used in house garden, pot culture, garden, sowing, breeding, farm, flower exhibition, bonsai, garden, greenhouse, sowing, breeding, farm, greenhouse cultivation, water soluble breeding, greenhouse cultivation, pipeline cultivation and so on.

Phlizon has been in the business of manufacturing LED grow lights for a very long time and has been known to only produce quality LED grow light.
Buying from renowned and reputable manufacturers will give probable assurance that the product is likely to be of a good product.
Being one of the most popular companies in the market today, this LED light that Phlizon has developed plays a crucial role in helping the indoor growers to grow plants seamlessly.
More details on Horticultural LED Grow Lights , please contact us directly and warmly we lcome to visit our company.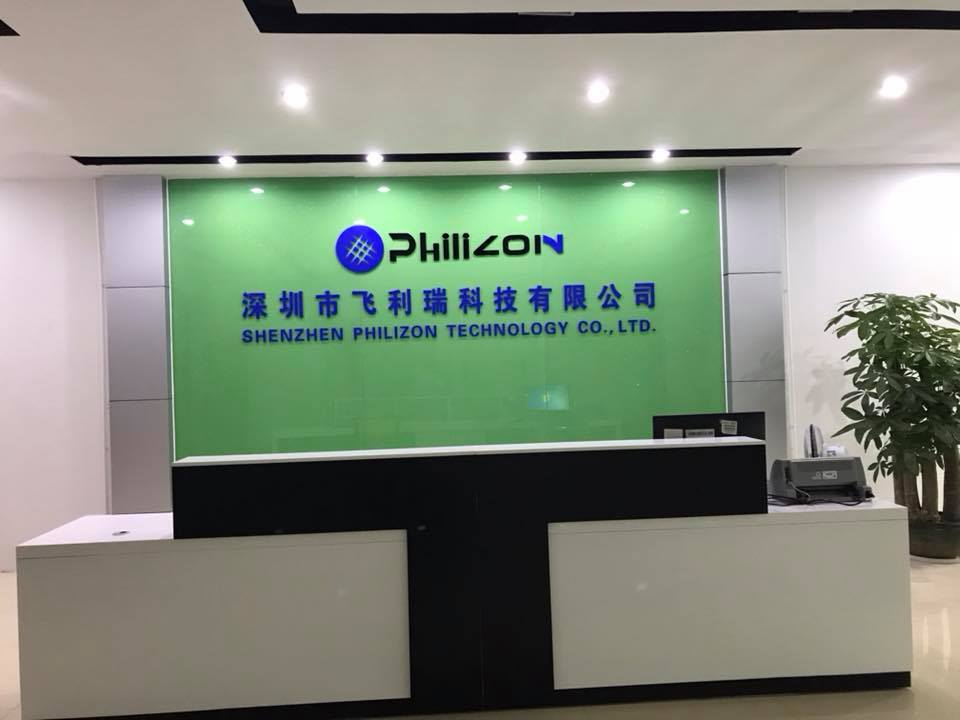 led lights for growing,grow lights,grow lights led,led grow light,grow lights for plants,best led grow lights,t5 grow lights,plant grow lights,hydroponic supplies,full spectrum led grow lights,grow lights for indoor plants,led grow,plant lights,grow light bulbs,led plant lights,grow lamps,led plant light,indoor grow lights,grow led,indoor plant lights,led lights for growing plants,grow lamp,best grow lights,led lights for plants,led plant grow lights,hps lights,fluorescent grow lights,600w led grow light,cfl grow lights,led grow light bulbs,plant lamp,cheap led grow lights,led growing lights,cheap grow lights,led grow lights for sale,grow light kits,grow equipment,led growing,grow lights for sale,hid grow lights,grow bulbs,grow led lights,indoor led grow lights,led indoor grow lights,led grow bulbs,led grow light kits,top led grow lights,growing with led lights,led grow lamp,full spectrum led grow light bar;led light bar for growing plants;led grow light bar;vertical led grow lights;le d grow light bar for sale;led light bar grow light;best led grow light bar;diy led grow light bar;led grow light bars;led grow light bar green;led grow light bar full spectrum;led grow light bar for indoor plants ;led grow light bar 2 ft;led grow light bar 3 ft;ir led grow light bar;led plant grow light bar;red led grow light bar;led light bar for grow tent;600 watt led grow light bar;white led grow Lichtleiste
Shenzhen Phlizon Technology Co.,Ltd.
SHENZHEN PHLIZON TECHNOLOGIE Co., Ltd spezialisiert auf LED-Wachstumsleuchten für wachsende Anbau- und kommerzielle Anwendungen. Wir verfügen über ein 10-jähriges Erleben von F & E-Team, benutzerdefiniertes Design- und OEM / ODM-Funktionen. Die Produkte verfügen über ETL / FCC / CE / ROHS-Sicherheit zertifiziert und streng Testing.Unser BOSS ist ein leitender Ingenieur, der sich mehr als 10 Jahre auf LED-Industrie konzentriert, Qualität zuerst.
Phlizon LED wächst Lichter sind für Ergänzung entwickelt , um natürliches Licht, oder mit anderen Arten von wachsen Lichter gepaart, für Innen- und Außen wachsenden Zweck. Wir würden uns sehr freuen , um Hilfe für Ihre individuelle Anlage wachsenden Bedürfnisse und Projekte.
Phlizon Lager Lichter wachsen und wachsen Zelte in den USA, Polen, Spanien, Russland, EU, Großbritannien, Australien und China.Most Länder können die Waren innerhalb von 3 bis 7 Werktagen erhalten nach der Bestellung.
Wir haben eine starke OEM / ODM - Fähigkeiten, mit erfahrenen Teams, vollständigem Post-Sales - Support und einem etablierten Qualitätskontrolle.
Wir versprechen , qualitativ hochwertige Produkte zu wettbewerbsfähigen Preisen, schnelle Lieferung zu sorgen und ansprechende Dienstleistungen für unsere Kunden.
Name der Firma: Shenzhen Phlizon Technology Co.,Ltd.
Vertreter: Xu Hong
Produkt / Dienstleistung: LED wachsen Licht. , LED-Aquarium-Licht. , LED-Anlage wachsen Licht , LED-Aquarienbeleuchtung. , High Macht wachsen Licht , LED-Aquarium wächst Licht
Kapital: 200,000
Jahr Errichtet: 2012
Absatzmenge des Jahres (in Mio. US $): Below US$1 Million
Exportanteil: 81% - 90%
Jährliche Kaufvolumen (Millionen US $): US$1 Million - US$2.5 Million
Zahl der Fertigungslinien: 4
Zahl der Mannschaft der R&D: 11 -20 People
Zahl der Mannschaft der QC: 5 -10 People
OEM Dienstleistungen verbieten: yes
Größe der Fabrik (Sq.meters):: 1,000-3,000 square meters
Ort der Fabrik: BIdg 2-4 ,TongFuYu Industrial Park, AiQun Road ,Shiyan Town, Bao'an District,Shenzhen,Guangdong, China.
Ansprechpartner: Mr. Phlizon
Telefonnummer: 86-755-23722726